Simple San Francisco Maternity Photographs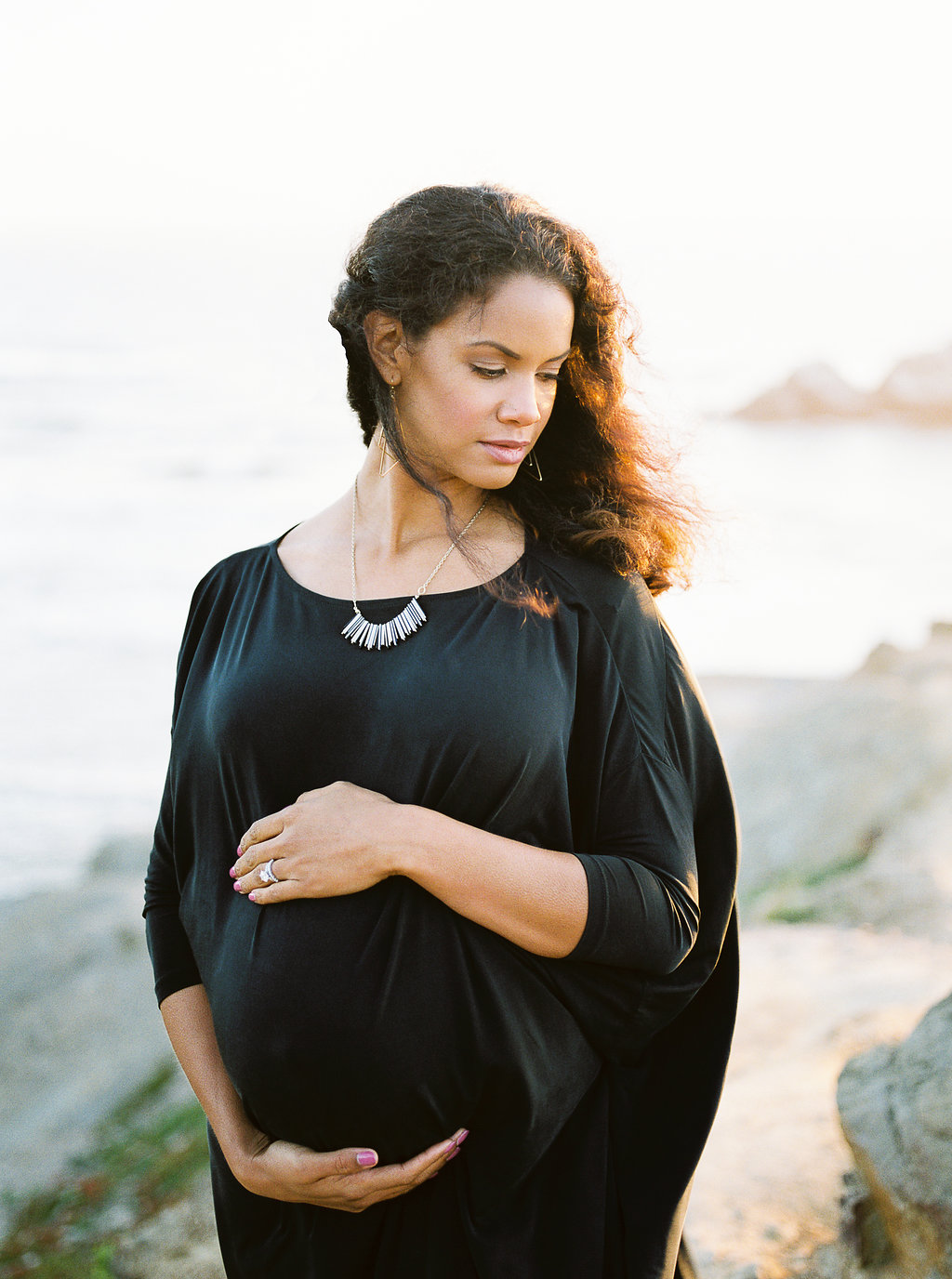 "EVERYTHING HAS CHANGED AND YET, I AM MORE ME THAN EVER BEFORE." ~IAIN THOMAS
Excited to see this beautiful maternity session over on 100 Layer Cakelet, see more here.
I cannot express how humbled I am to be writing about Amanda and Daniel's beautiful and heartwarming sunset maternity session in San Francisco. Last year I photographed their stunning wedding in a German castle (seriously, their wedding was a dream) and as fate would have it, we were able to meet up while in California before their little bundle of joy arrives. Amanda was one of the most radiant brides I've ever photographed and Daniel has always had this fabulous style about him. Although their lives are about to be turned upside down in the best way, they are still the most radiant and stylish couple, ever! Amanda is positively glowing and I was in disbelief with each click of the camera.
San Francisco is a favorite destination of mine. From the bustling metropolis (and those hills!) to the wondrous sunsets, this city has it all. Amanda and Daniel's soon-to-be family session will forever hold a special place in my heart...